The 5 Best Cat Cafes in Tokyo
Tokyo
If you love cats, why not try visiting a cat cafe in Tokyo. You can enjoy delicious drinks while playing with cute cats. Here are 5 popular cafes you should try in Tokyo!
Feel free to follow favy!
1. Cat Cafe Nekorobi [Ikebukuro]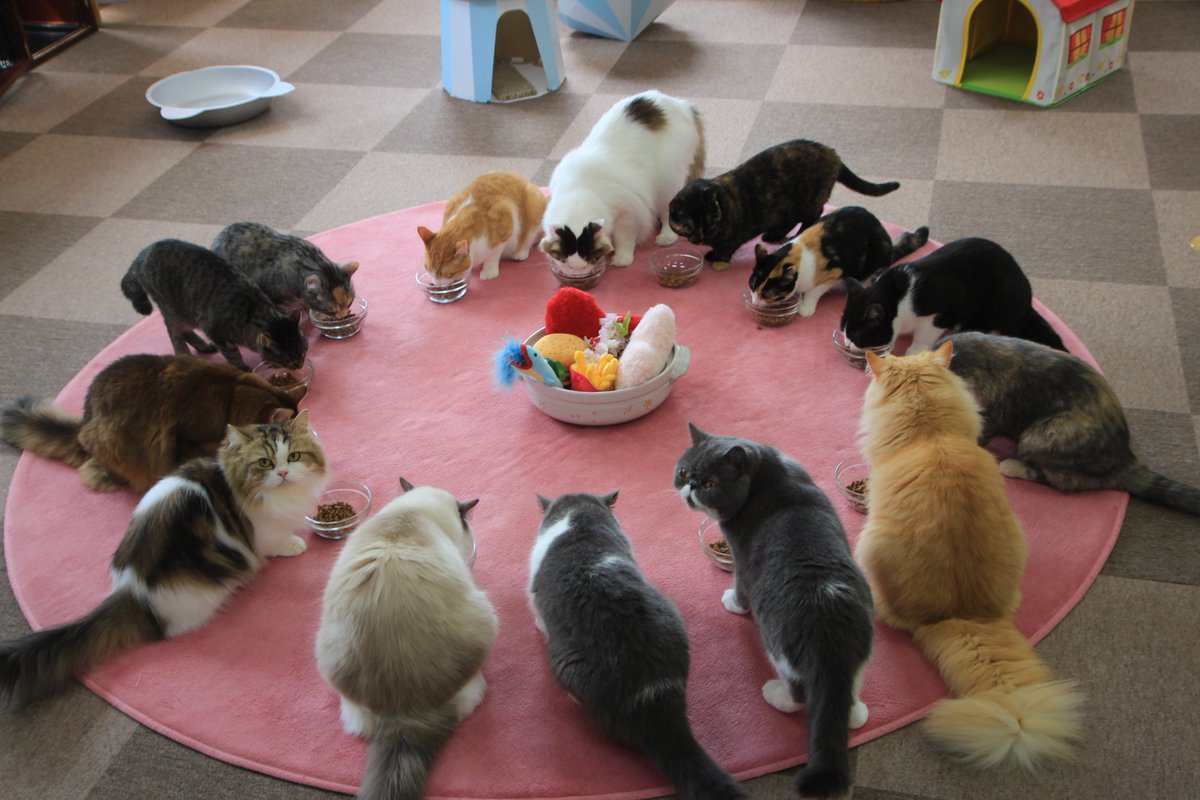 This is a great place to come play with cats right in the centre of the city.

It's a great place to bring a date or a friend.

Look at all those fluffy cats!
2. MoCHA [Shibuya]
Have a blissful time playing with a cat in a modern and stylish cafe! The entrance fee ¥200/ 10 mins. The all-you-can-drink set is ¥350. ANd cat feeding is ¥500.
3. MONTA [Asakusa]
Meet lots of cute cats at a fashionable cafe. There is a good drink and food variety.
4. Temari no ouchi [Kichijoji]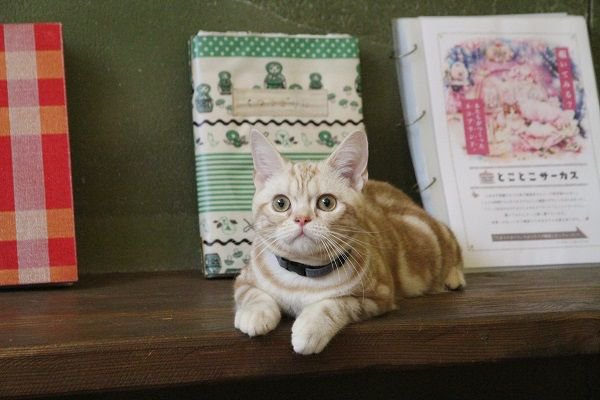 A variety of drinks are available.Each drink is cuter than the next. Cat feeding is between 18:00 to 19:00. There are also various daily events!
5. Cat Cafe JaLaLa [Akihabara]
Cafe Jalala is a popular cat cafe where you can enjoy delicious coffee and tea! The second drink is 50% off, so it's great to stay a long time here.