Recommended Sushi Places In Roppongi, Tokyo!
Roppongi
If you want to experience eating good sushi, you can find many exclusive sushi restaurants in Roppongi, Tokyo. This article will introduce the high-end sushi restaurants and also more affordable sushi that you can enjoy in Roppongi!
Feel free to follow favy!
Nakamura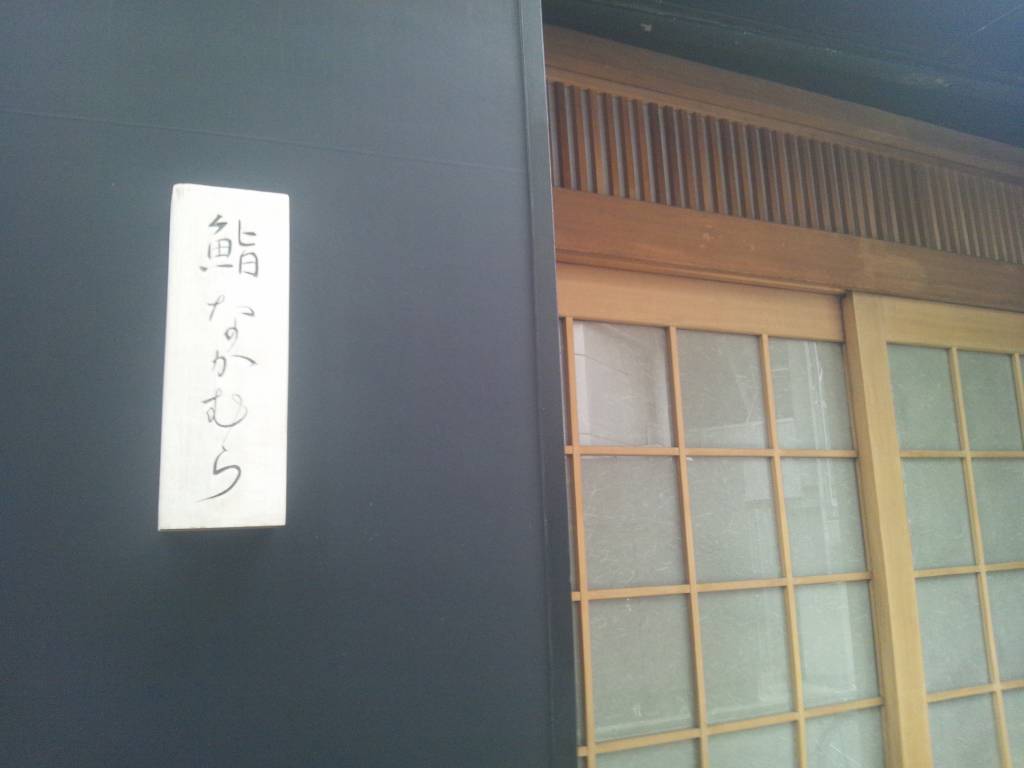 Sushi Nakamura is located 5 minutes away from Roppongi station. With only 11 seats, it has a very cozy atmosphere. This restaurant is a Michelin 1-starred restaurant, and their signature dish is the tuna sushi.
Other than their signature tuna, they also use the freshest and high-quality fish of the day to make the sushi. They also have good Japanese sake and also appetizers that complement it.
Sukiyabashi Jiro Roppongi
Sukiyabashi Jiro is located inside Roppongi Hills and is a Michelin 2-starred sushi restaurant. As they maintain the tradition of Edo-style sushi, customers are expected to focus on eating the sushi and to eat quickly. You should not expect to be able to stay for long conversations and sake.
There is only the "Omakase sushi," which is a sushi course and the chef chooses all the sushi that is to be served to you. This is because they want customers to eat the sushi at the best time of the season.
Saito
Saito has located 1 minute away from Roppongi-Icchome station. It is a Michelin 3-starred restaurant, and the talented chef will serve you the best seasonal sushi! There are only 8 counter seats and they only have "Omakase course" on the menu.
If you want the best, high-end sushi, this place is highly recommended! You must make a reservation to eat here!
Fukusushi
Fukusushi has located 5 minutes away from Roppongi station. This restaurant was established around 100 years ago, so they have a long-existing method of making the sushi. However, they have an affordable lunch course so that more people can enjoy their exquisite sushi. Lunch is priced in between ¥2,500~¥5,000, which is quite reasonable for a high-end sushi restaurant!
While many traditional and luxurious sushi restaurants only serve one menu, this sushi restaurant provides more variety. You can order courses or a la carte dishes!
Sushi Zanmai Roppongi-Haiyuzamae
Sushi Zanmai is a very famous sushi chain in Japan, that is based in Tsukiji fish market. This branch store in Roppongi is located right by exit 5 of Roppongi station. As they are open 24 hours, you can always enjoy good but inexpensive sushi here!
As Sushi zanmai is proud of their tuna, I would recommend ordering tuna sushi. But, they have sushi sets, as well as a la carte dishes, so you will have the chance to enjoy many different types of sushi!
Pintokona
Pintokona is a sushi restaurant located 1 minute away from Roppongi station, on the B2F of Roppongi Hills Hollywood Plaza. While there are many cheap and casual conveyor belt sushi restaurants nowadays, this restaurant is a conveyor belt sushi restaurant with a more classy taste to it.
You can take any sushi on the conveyor belt, or order on your own so the chef will make the sushi right in front of you! They have sushi, sushi rolls and other Japanese food as part of their menu.
Lastly...
Roppongi is a very classy and rich area with many exclusive Michelin-starred sushi restaurants. But, as introduced in the menu, there are also more reasonably-priced sushi restaurants. I hope you found a sushi restaurant you are interested in!