Updated: November 06, 2018
Your New Summer Bucket List: Terrace Restaurants in Shibuya, Tokyo
Ebisu
Summer is here and it's time to enjoy the sunshine and have a nice meal outside with your friends. We narrowed down the must-try places in Shibuya for a nice terrace. Whether it's for a date, or unwinding with friends, you need to try these places!
Feel free to follow favy!
Sumile Tokyo
Sumile is about a 10 minute walk from Shibuya Station. It isn't the easiest to find as it is on the 9th floor of an office building, but it's really worth the effort since it's a beautiful and comfortable terrace to have dinner and drinks with your friends or a date. It's a fashionable Italian restaurant with good food!
For lunch, it's between ¥1,500- ¥3,000; dinner is between ¥4,000-¥6,700 (taxes not included).
Ivy Place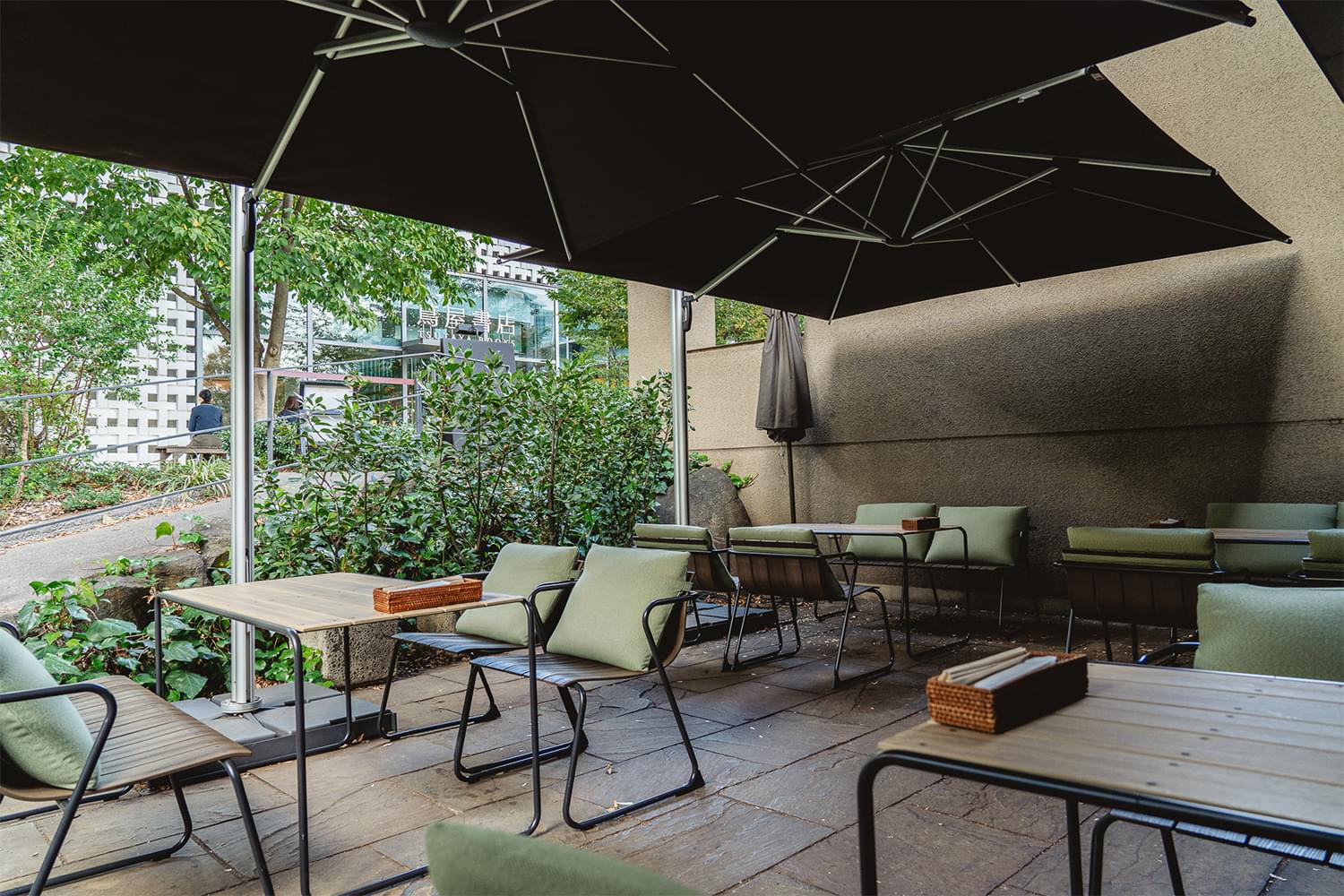 In trendy Daikanyama, a few minutes from Daikanyama station, Ivy Place is a great place to catch some sun outside with some friends. After spending some time at Tsutaya next door, a huge bookstore with great books, magazines and also designer goods, you can stop by Ivy Place. It's a really fashionably restaurant that serves breakfast from 7 am, and closes as a bar around 10 PM. You need to try the strawberry pancakes, yum!
Hacienda de Cielo
Also located in Daikanyama, Hacienda de Cielo is a modern Mexican restaurant. The restaurant offers a nice setting with a beautiful view. Great for lunch, as it offers a good portion and is only about ¥1,000, and ¥1,700 on Holidays.
XEX Daikanyama
Also located in Daikanyama, XEX DAIKANYAMA is an interesting concept, combining a delicious Naples restaurant (Salvatore Cuomo Bros); a Japanese restaurant (aburiyaki & sushi An); and finally "The BAR", which lets you enjoy both Italian wine and food from one resto and the charcoal grill from the Japanese restaurant, all the while listening to live music.
Anyone is free to enter the restaurant, but members get assigned the best seats, for ¥30,000 (joining fee) + ¥7,350/month.
You can get an Italian lunch, on a weekdays, for ¥2,000-¥3,000; or a Japanese lunch for around ¥1,000; and a pizza set for ¥1,800 at The BAR.
Good Honest Grub
About 10 minutes from Ebisu station, Good Honest Grub is located in a residential area. The terrace is quite small, but still worth being mentioned. On weekday, lunch goes for ¥850; they also offer brunch on the weekend from ¥1,500. We highly suggest the eggs benedict!
This is a well-kept secret for expats!
Restaurants Mentioned in this Article